Games
Games events are held every two years, and is the largest multi-sport event in the province and in the country!
Manitoba Games 2024
Canada Summer Games 2025 PEI
NEW DATES ANNOUNCED FOR MANITOBA GAMES 2024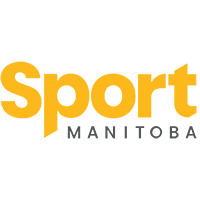 Dauphin is a vibrant and friendly city nestled between Manitoba's famed Riding Mountain National Park, and a short drive to the pristine Duck Mountains. Surrounded by rich farmland, boreal forests, lakes, and meandering rivers, Dauphin offers many unique opportunities for recreation and an active lifestyle.
The City of Dauphin boasts excellent recreation facilities including first class arenas, an expansive outdoor sportsplex, upgraded school facilities, aquatic centre, and many options for training for a variety of sports locally.
Located 300 km from Winnipeg and nestled in the heart of the Parkland region, the breathtaking Riding Mountain escarpment shelters Dauphin to the south and the Duck Mountains loom in the northwest. Education, government and health services, as well as tourism complement Dauphin's capacity as a regional service centre in the Parkland.
Dauphin is a community of people that make things happen. Passionate volunteers and citizens work hard to ensure that residents and visitors have access to the best available amenities. There is always an organization to join or an event to volunteer for!