Sail Manitoba Clubs
Each club has a unique location and offer individualized services. Some clubs have boats that you can rent. Personalized sailing lessons, and what is a summer without a Regatta! Visit one of our sailing clubs today!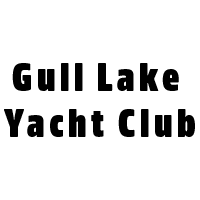 Email - This email address is being protected from spambots. You need JavaScript enabled to view it.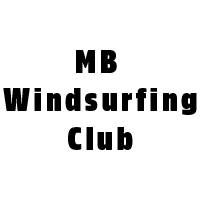 Email - This email address is being protected from spambots. You need JavaScript enabled to view it.
Email - This email address is being protected from spambots. You need JavaScript enabled to view it.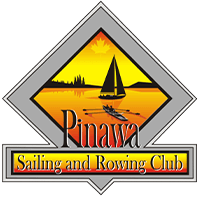 Email - This email address is being protected from spambots. You need JavaScript enabled to view it.
Email - This email address is being protected from spambots. You need JavaScript enabled to view it.
Victoria Beach Yacht Club
Gimli Yacht Club
Silver Harbour Sailing Club
Gull Lake Yacht Club
Pelican Yacht Club
Falcon Yacht Club
West Hawk Lake Yacht Club
Zig Zag Yacht Club
Royal Lake of the Woods Yacht Club
Temple Reef Sailing Club (Sail Thunder Bay)
Black Sturgeon Sailing Club
Able Sail Manitoba
Winnipeg Sailing Centre
Northern Yacht Club
Pinawa Sailing Club
Contact one of these Sailing Clubs and get out sailing today!